We are pleased to announce that our Perth team has relocated to an upgraded facility in the Henderson industrial/engineering area.
The upgraded facility is situated on a 1.3ha site and has been built to the most exacting standards of industrial construction. The 4000sqm facility provides additional space to introduce workshop capabilities to meet our customers' service and repair demands and maintain our stockholding.
This strategic move will enable the growth in both our team and product capabilities with an increased warehouse, room for workshop facilities and large office spaces.
Executive General Manager, David Macfarlane said "this move is a critical step in executing our strategic growth plan to allow for an increase in both personnel and product to continue to meet customer demand. The new facility has been built with our future in mind and we look forward to welcoming customers through our doors."
We welcome customers to come by for a walkthrough to see our extensive range of stock and to meet the team. Please contact our Perth team on 08 6146 0076 to arrange a walkthrough.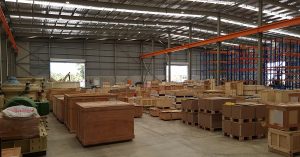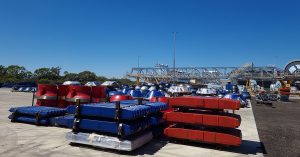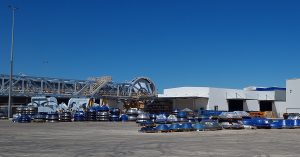 Mining Wear Parts
74 Sparks Road
Henderson WA 6166
Tel.: +61 08 6146 0076
Email: info@miningwearparts.com.au
---
Back to News
Go to Products