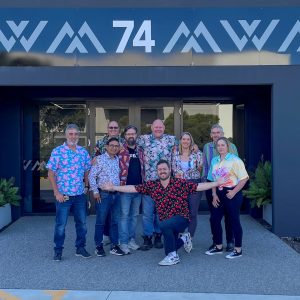 Today at Mining Wear Parts we are wearing our LOUDEST shirts to support children with hearing loss.
Loud Shirt Day is all about dressing up in our wildest, most colorful outfits and raising funds to help children who are deaf or impacted by hearing loss.
In Western Australia, we're proud to support Telethon Speech & Hearing, an organization that has been changing lives for over 50 years by helping children hear, communicate, connect, and learn.
Thank you to all of those who donated to make a positive impact on young lives!
---
Back to News
Go to Products